Are the walks validated by humans?
Some of them are. But not all. If the routes pass through listed parks and gardens, it is always advisable to check whether there is public access to it.
Also some landlords might neglect the rights of way passing through their lands. This rare, but happens.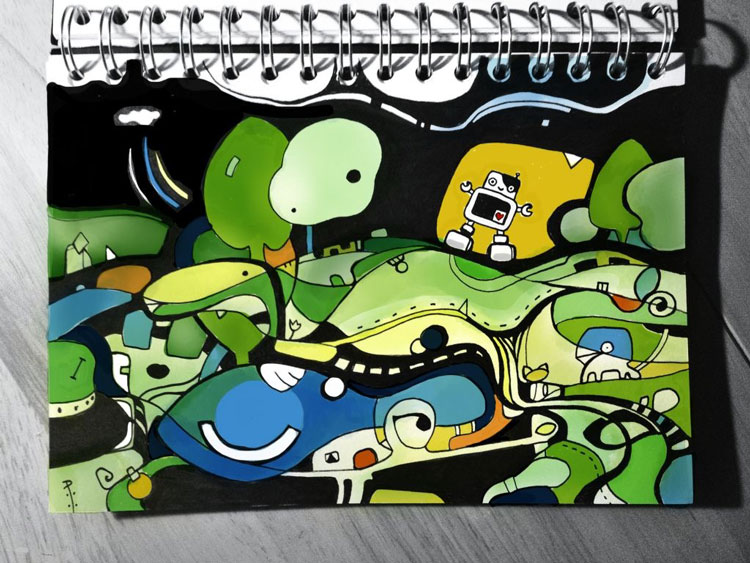 Where do you get the data from?
Roads and rights of way data is taken from OpenStreetMap. Information on surroundings is mostly taken from Ordnance Survey, Natural England, English Heritage, Canal and River Trusts as well as OpenStreetMap. All these datasets are freely available under Open Government License. The full list of datasets used is changed frequently and will be published soon.
I know a better walk. It is not even on the map!
You are a very special person. We can't live without you. We would love to offer you something.
The walk you suggested bumps into a closed gate.
Does it say "no public access"? Did you have to turn back? Was your holiday ruined? Does your partner hate you now?
Ohh, we are terribly sorry! We didn't want to mislead you! If you will be passing by, we will invite you for a coffee. Or a pint maybe? Drop us an email.
Well anyway, let us congratulate you: this happens very rarely. This happened to you, because you are very special. You are very special, and we cannot live without you. Please confidentially click here for further instructions.